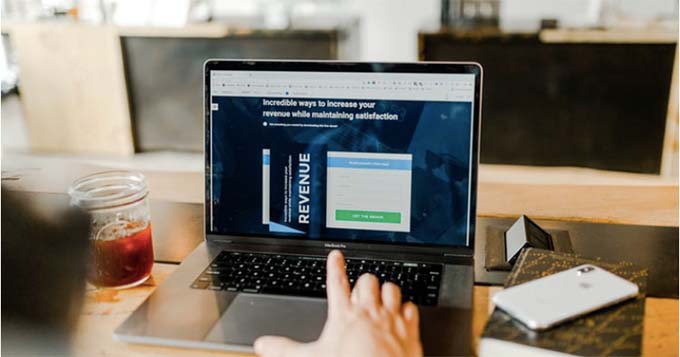 Nowadays it's pretty clear to see that the future involves social media platforms. Businesses need to have their feeds, galleries and a presence in the media universe. We can't get away from it, so we had better get on board.
More info on this subject and a great article can be found at this page so, get your cup a tea brewed, cozy's on and settle in for an interesting read.
Market Research vs Market Analysis.
Market research and Market Analysis contribute to the overall growth and success of a business, but each plays its role. The analysis is more on the business side of the sphere while research is more relevant to the marketing strategy side, but, they need to be a team.
When doing the analyzing part, we look at the market industry, the sector into where we want to move into and with facts collected, we can get a better understanding with regards to how our products and practices may survive and exist within that environment.
The research section uses a more individualized process, more definitive technique of studying customers and their needs, and hopefully gain them as future clientele.
Advertising too has become a huge factor in getting your brand and business out there. How else will consumers know who or where you are, it's all about the online shop now.
Ecommerce as they say. What is that? Click here and find out, be in the loop. 
5 Benefits to Online Advertising:
Bigger Following. Social media helps with this a lot, you no longer need to wait for the Word of Mouth operation to spread, and 1 click and your praises are being sung across stories and threads worldwide.
Keep on top of your Budget. No more lost receipts, crumpled invoices never sent. Now it can all be digital and we can see which part of the project is eating into the funds.
In it for the long haul. Every person you know owns a phone or smart gadget, which means they constantly have access to the internet, and it's not going anywhere. So being online is a long-term investment.
Customer-specific target. With so many media platforms and refined searches, we can strategically place our ads in the chat rooms or noticeboards of customers we think would be interested in our products but never had the knowledge or awareness of the business. Until now.
Effective. If you look to invest in SEO (Search Engine Optimization) this could keep the flow of online traffic stable with clever hooks to draw them in and keep them coming back.
The online activity is a top priority for business these days, ensuring you have a stamp on it is crucial, you don't want to be left behind, ensuring you have a system in place that gets you noticed is vital. 
There are professional tailored companies that can help. This in depth article on market segmentation will clear things up, and get the ball rolling for you. Besides, letting the stress be on someone else's shoulders for once is a welcomed break.
How can you Increase your Business Revenue?
Running a successful Public House for many years we certainly had to tweak things along the way, but there were a few things that always seem to bring in that little bit extra interest, those few more customers and for sure that bigger bank balance.
Naturally, everyone looks for a deal, so holding an event where you received certain perks for showing up brought in a bigger percentage of foot traffic. Mentioning that purchasing more with the reward of something complimentary when reaching a target, meant the transaction rate per customer went up.
Customer Frequency: Getting a new customer is easy because they are nosey, keeping the customer is hard work.
Yes, we had a brilliant and professional company come in and set it all up, design and create all the advertising and merchandise and ultimately put a firecracker under the awareness category lid. But it was worth it and we would do it again if we needed to. They saw a side to the business we didn't and helped our dreams flourish and prosper.