Grab the same

Tools & Apps
I use to grow this blog 🔥
Curated with for you by Vashishtha Kapoor
It takes time to figure out the best tool that works to meet your needs and gives you the result you want. I have done heck lot of testing and executed a lot of blogging and SEO related tools.
I invested money, bought all alternative products, used them and compared with each other so you don't have to.
I believe the time and money I have invested in buying and using all of them will help you take the right decision.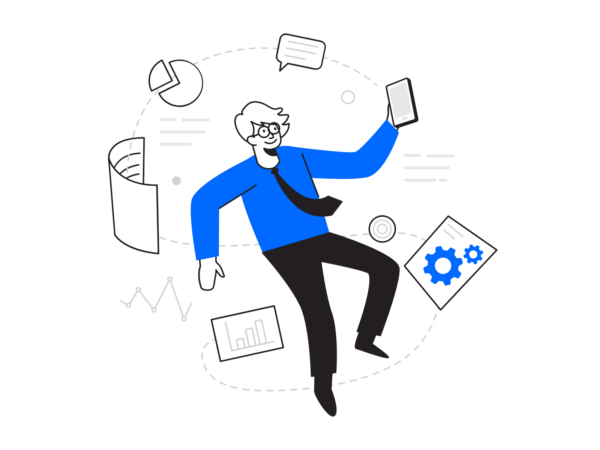 Get 25$ for FREE to start ☁️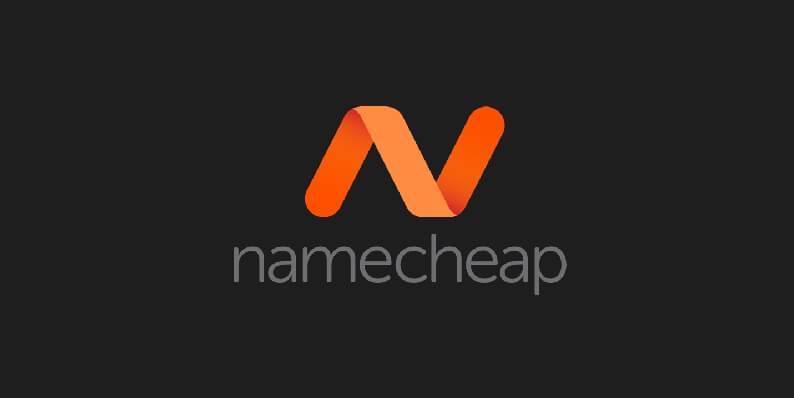 Up to 80% off on Domains 🌍
Quality Managed Hosting 😇
The time is gone when we used to write 1000 words content, build a few backlinks and wait for page to get ranked in a week or two. You need your website to have everything right as per the technical SEO and fast enough to entice the Google crawler.
Upon a detailed technical audit by me, you get insights and scope of improvements on your site. Next, I will fix everything.
Technical Writing about WP
Ever since I started full-time blogging 5 years back, I have learnt, executed and management a handsome number of WordPress projects. I've worked with some of the top brands in WordPress, Cloud Hosting and blogging industry.
Hire me to write blogs, tutorials and knowledge base for your product.