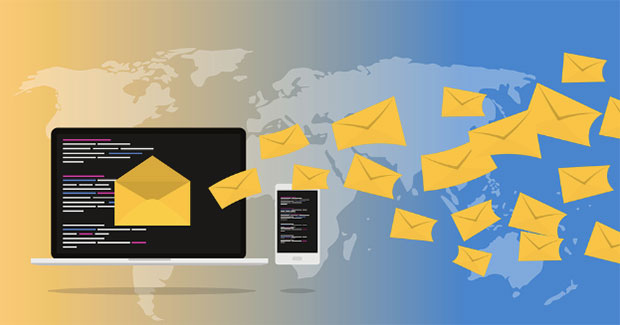 If you are running a business today, connecting to all of your customers is very crucial. You make them feel that you don't forget them after your last transaction. When they give you their email addresses, you follow up with them to see if they are still interested in your products or services.
However, if you have thousands of customers and leads every day, it can be hard to manually send a newsletter or an email to all of them. This is where autoresponders come in. Read here to know more about them.
What is an Autoresponder?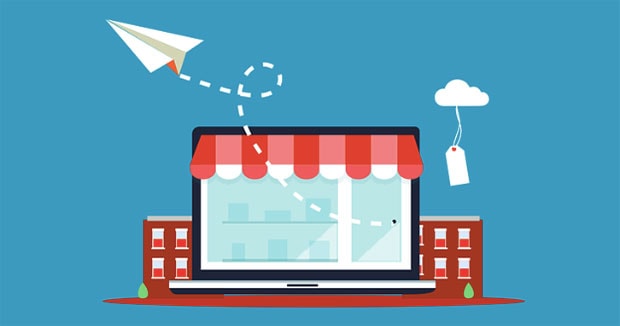 Autoresponders are newsletters sent automatically to your customers or potential client's email. You start with a list of subscribers, and you set a rule or intervals on when they will receive an email. 
You can program the software in such a way that when somebody shows interest or has signed up to your mailing list, they will receive a welcome message from you.
After a week, the same person will receive discount codes, promotions, and coupons to get your products at a more affordable price.
Four weeks later, they receive an informational link about a blog on social media where they can follow you.
You can do the above things and a lot more automatically with the help of autoresponders. You can get more insights on what works best when you go to sites such as autoresponder reviews that provide you with more information on what you should look for.
Why Is It Important to You?
One of the main benefits that many business owners find favorable is that they save a lot of time with autoresponders. If you own a business, you might have already experienced the time-consuming task of entering someone's email address and composing each of them an email regarding your services.
As with many business owners, you can't just send emails the whole day. You need to get supplies, get the payroll done, check the financial status of the business, and so on. With the proper software, you will be able to generate a lot of income if you know how to set things up without you having to spend an hour sitting and typing emails.
What You Can Do?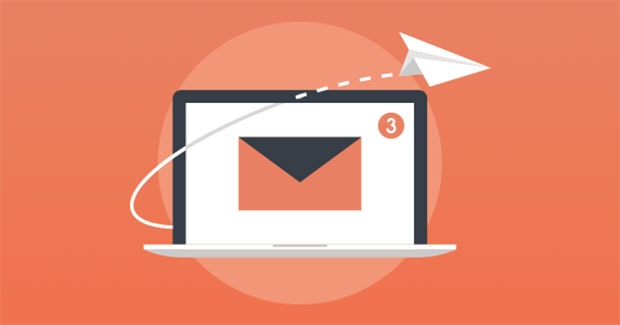 The above example is just one of the timed promotional series that you can offer to your customers. Following up with someone after they have signed up and agreed to join your mailing list is crucial. However, the software can do other things than sending out automatic emails. Know more information about software here: https://www.sciencedaily.com/terms/computer_software.htm. They will also do sophisticated things that were based on how your subscribers' actions on your site.
Some of the things that they can do include:
They send birthday greetings, especially for those people who entered their date of birth on your site. Aside from the greetings, these people can also get special offers that are only exclusive to them.

Move subscribers around from one set of communication to another. For example, a person who has just signed up will receive a welcome email while the one signed up three weeks ago can receive a promotional offer.

Switch the cycle from one type to another, especially if the subscriber has clicked a link or responded to a message.

Send emails a month or a year after they have bought your products or got your services to encourage them to renew their contracts or policies.

They send emails with individual products according to the page that your subscriber has visited while he is on your website.
With little effort, you can have heaps of benefits. What's more, your customers will feel that you are always available, you care about them, and you wish that they continue doing business with you. Some of the most common types of autoresponders people often see online are the following:
Confirmation and welcome messages

Notification in competition entries

Shipping and Parcel Status

Abandonment in Shipping Carts

Booking Confirmations

Unsubscribe Confirmations

Feedback or Post Event Surveys
When you have a subscriber, and he enters a competition or has confirmed booking, he expects to receive an email regarding the confirmation of some sort. If he doesn't receive a confirmation, he will be left wondering whether his actions were right. He might ask himself if did it work or does he need to do the whole process again.
Benefits of Using Autoresponders
Get Higher Response Rates

– Autoresponders often double or triple the chance of you making a sale. When a customer notices that his actions have a corresponding message from you, he will be more persuaded to do business with you. A simple message of an order getting delivered will make them purchase products on your website a second time.

Automation Saves Time

– As mentioned, you won't need to send any emails after each transaction manually. The customers will receive an automatic message when they do specific actions. You won't have to respond to each of them when they ask to subscribe or unsubscribe since there are messages in place that they will receive if they click a link.

Increase Engagements

– You can do more engagements to your customers when they often receive transactional emails. This is an excellent time for you to direct them back to your site and see the other products that you offer. Just make sure that the main message that was sent is to confirm their booking, or their payment to avoid confusion. You can also add perks such as free shipping on their next orders to increase their engagements on your website.

Your Company Will Look Fabulous

– By setting up emails that introduce your

company brand

, your customers will see your personality through them. There are subject lines that you can change, such as "Thank for your purchase" to "Yey! You've made a wonderful investment today and welcome to our elite club". These things will make your business unique, and you don't have to make a lot of effort to send emails.

5. Create Excellent First Impressions – You can impress your target audience when they receive quick messages from you. You can delight them with offers every week that will make them want more. If you can impress them on your first transaction, you can expect that they will continue to do business with you in the long run.