I HELP BUSINESSES GENERATE TARGETED LEADS
I am Vashishtha Kapoor and I can help you with your website speed, design, search engine optimization and hosting management. I have experience in Digital Marketing, blog content marketing, media buying, PPC advertising and SEO.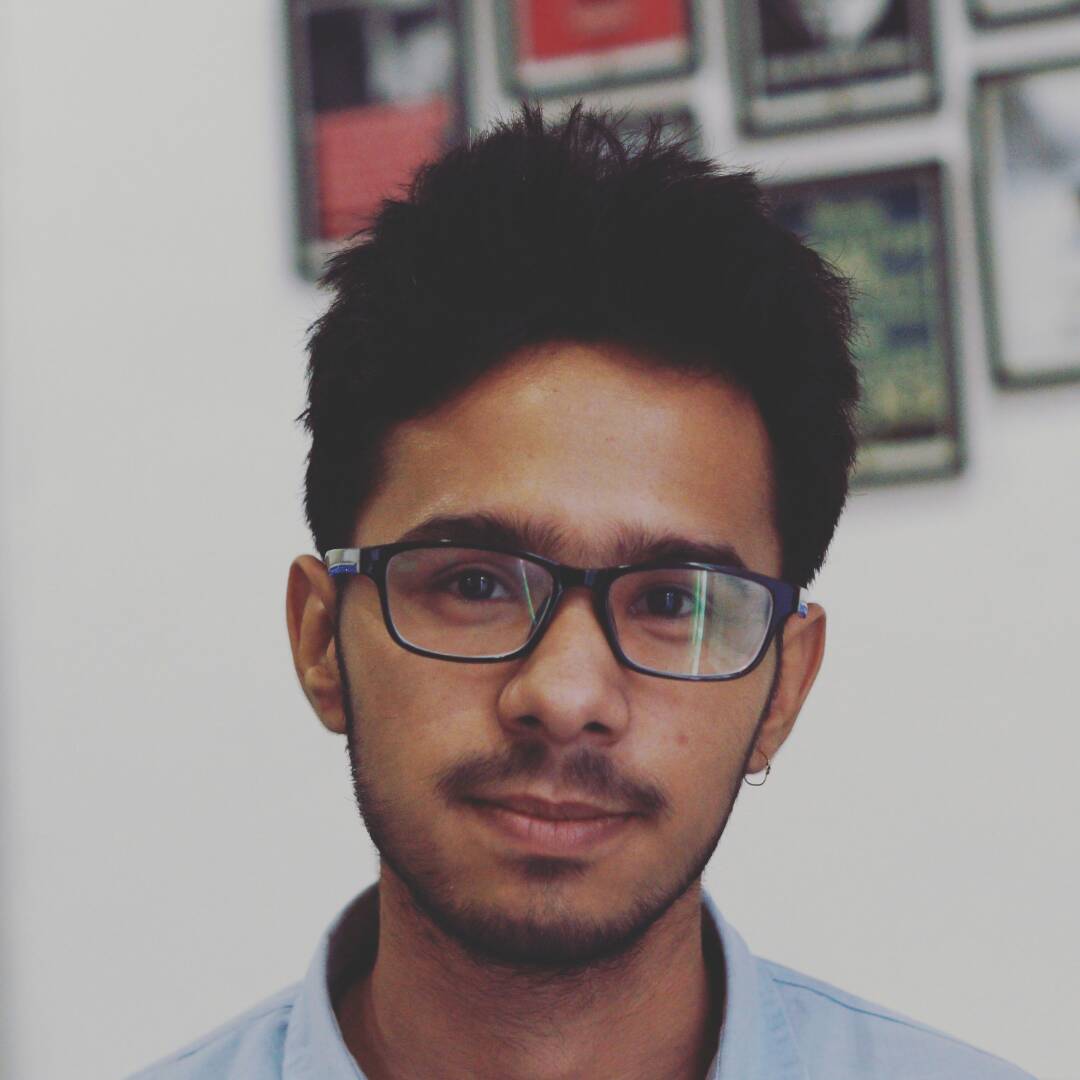 The time is gone when we used to write 1000 words content, build a few backlinks and wait for page to get ranked in a week or two. You need your website to have everything right as per the technical SEO and fast enough to entice the Google crawler.
Upon a detailed technical audit by me, you get insights and scope of improvements on your site. Next, I will fix everything.
Technical Writing about WP
Ever since I started full-time blogging 5 years back, I have learnt, executed and management a handsome number of WordPress projects. I've worked with some of the top brands in WordPress, Cloud Hosting and blogging industry.
Hire me to write blogs, tutorials and knowledge base for your product.
Why a company should hire SEO Consultant?
It is never easy to decide between the two. But in many cases, companies end up with the bad SEO scores/ranks due to bad SEO hiring decisions.
This happens because most SEO people know the basics of search engine optimization but to make the best use of SEO, we have to connect it with the product, industry and customer.
If a company switches their SEO executive so frequently, it is not only time consuming but a real waste of $$ as well. The best solution for this is to hire a local SEO consultant who can treat your project as an opportunity to flaunt his skills.
Frequently asked questions:
Vashishtha Kapoor is a blogger, digital marketer, part-time entrepreneur and a tech geek. Born and brought up in Kanpur and graduated from CSJM University, Kanpur. Vashishtha has been mentioned as an advertising expert on PPC.org. He was also recognized as "Top 100 Social Media Marketing Influencers to Follow in 2019" by statusbrew blog.
He worked at Jaypee Hotels & Resorts as Team lead – Marketing & Communication from September 2018 to September 2019. After that, he joined a startup, Digifynd, as Lead – Marketing & Product in Nov 2019.
Vashishtha has over 3 years of experience in the ad-tech industry and over 5 years of experience in Blogging. He is cofounder of one of the top affiliate marketing portal globally.
Hear from the People you know
I really admire Vashishtha's dedication to finding the best WordPress related plugins and solutions. His site is a great resource for WordPress related information.
I like the way Vashishtha always thinks of new ways to use WordPress, for example in the plugins he develops. He's always looking for ways to help people increase their income from their WordPress website.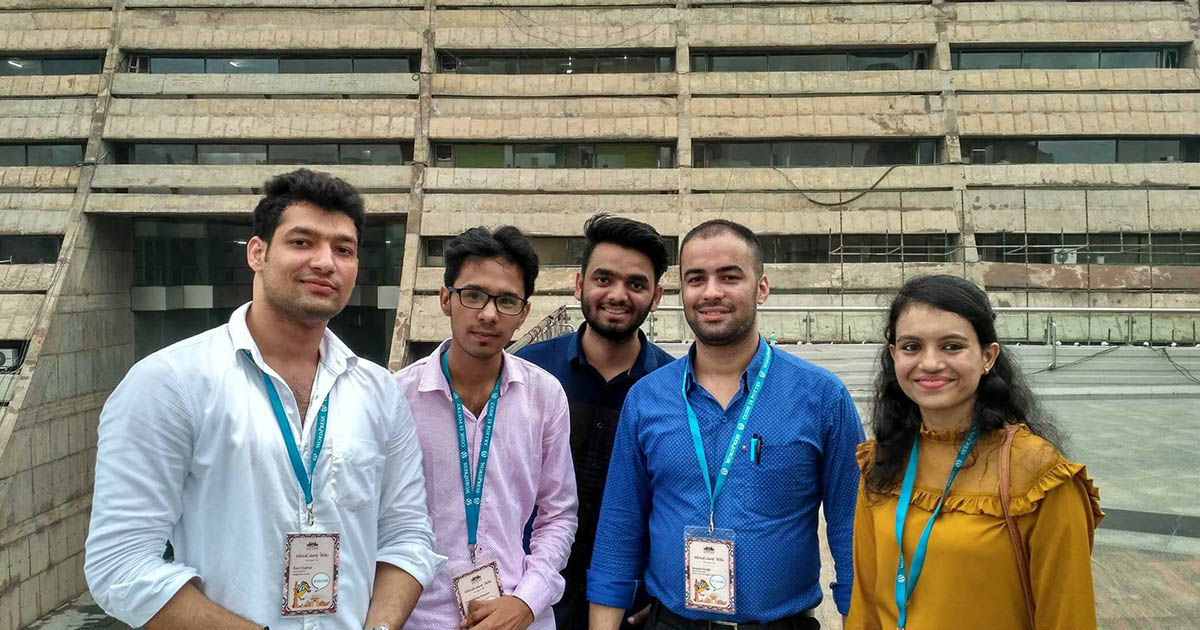 Attended WordCamp Delhi with blogger buddies. Ravi Chahar, Vashishtha, Jagdish Kashyap, Umesh Singh and Shubhanshi Aggarwal in the picture.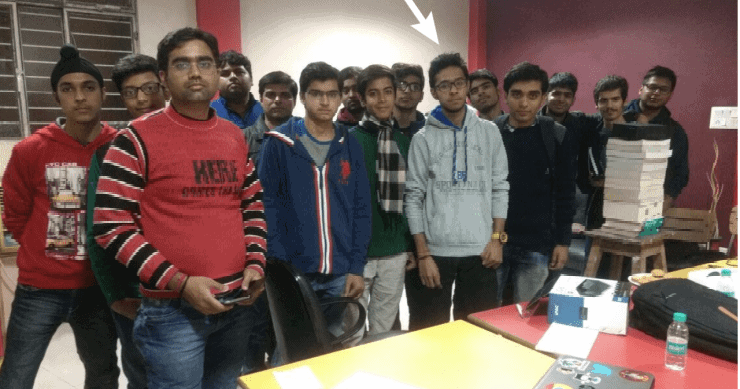 Attended the very first blogging bootcamp meet up organized by my local buddies in Kanpur. Spoke about growth hacking your business brand using Twitter.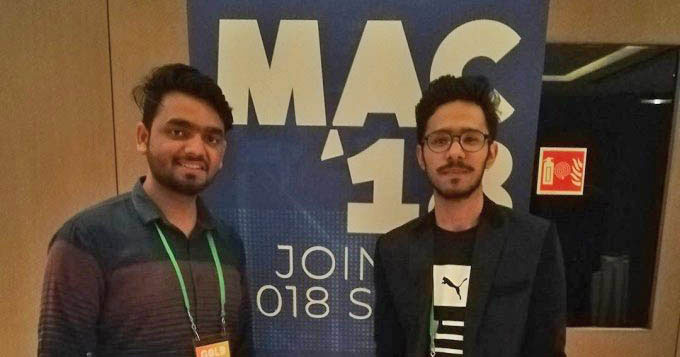 I have been the official media partner at India Affiliate Conference 2018, one of the largest affiliate events in India.