Please use the form below to drop me a message if you need to get in touch with me. I typically reply within 1 business day.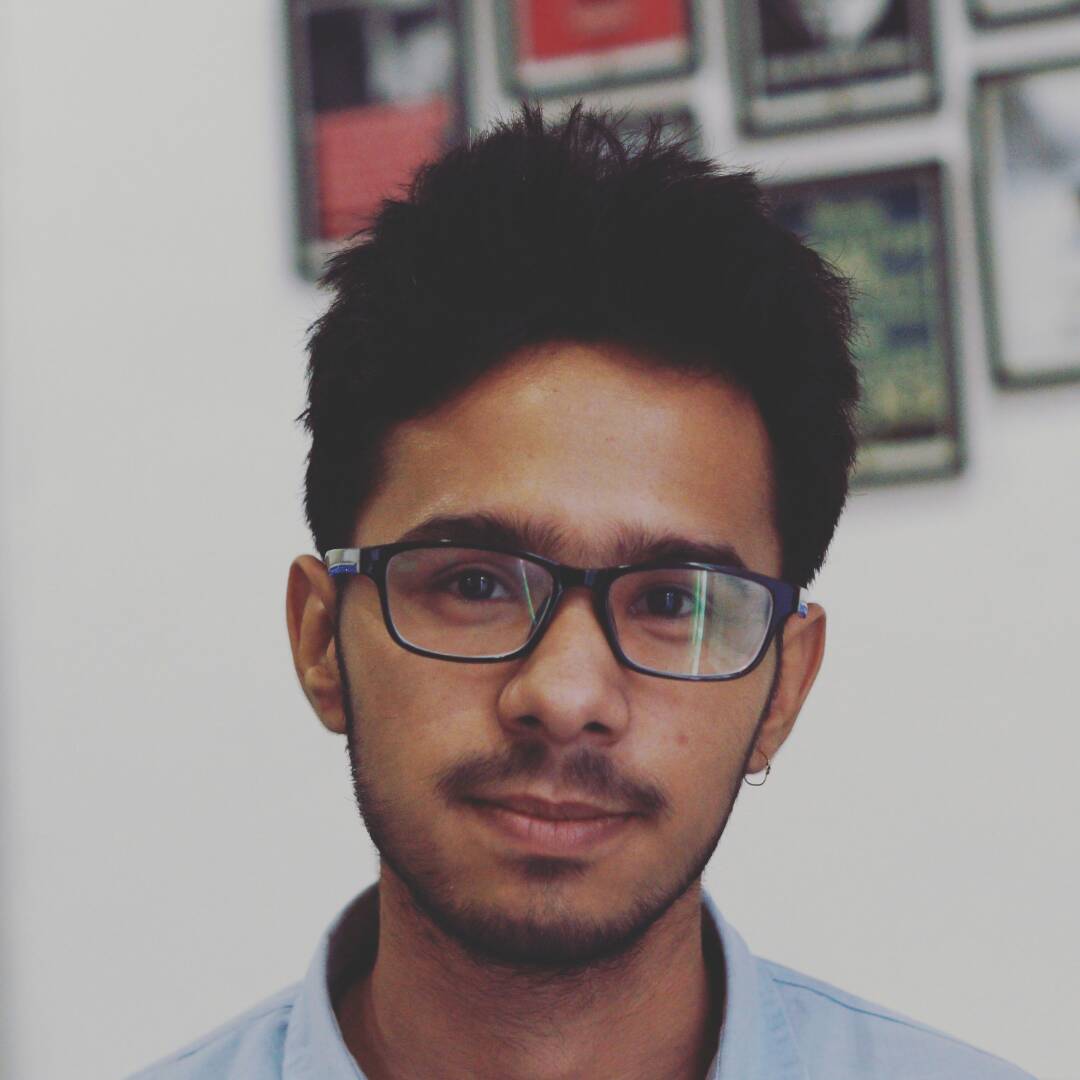 The time is gone when we used to write 1000 words content, build a few backlinks and wait for page to get ranked in a week or two. You need your website to have everything right as per the technical SEO and fast enough to entice the Google crawler.
Upon a detailed technical audit by me, you get insights and scope of improvements on your site. Next, I will fix everything.
Technical Writing about WP
Ever since I started full-time blogging 5 years back, I have learnt, executed and management a handsome number of WordPress projects. I've worked with some of the top brands in WordPress, Cloud Hosting and blogging industry.
Hire me to write blogs, tutorials and knowledge base for your product.