I write about WordPress & server administration. A lot.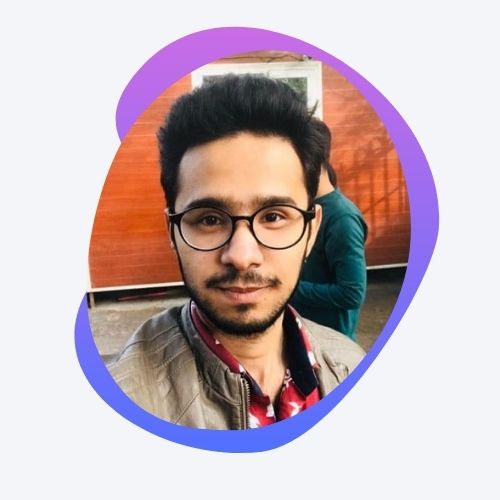 I am a blogger, technical writer, web designer, system administrator and a digital marketing professional. I have also interviewed the top bloggers and marketers around the world. As a part-time system administrator, I have had my hands on more than 30 web hosting platforms and have reviewed 20+ web hosting packages on my blog.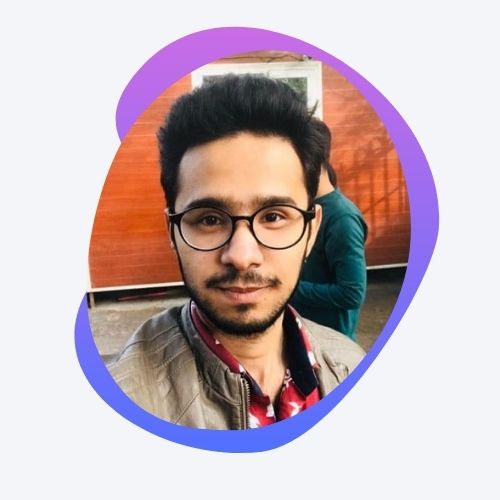 Vashishtha has been featured in/written for
Make your web marketing and management life easier by grabbing these lifetime access deals for Marketers and Webmasters.
Host interactive virtual events with a suite of tools to network and build connections
Improve load times and SEO rankings by compressing images with ShortPixel
A better way to build WordPress forms, sign-ups, surveys, polls, and checkouts