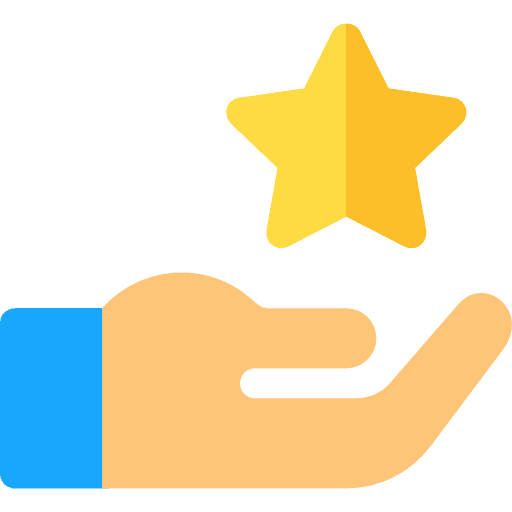 Introduction
Are you a famous social media sensation?
Do you have thousands of followers on social media and want to post loads of content online?
If yes then you might know the struggle of using a lot of social media accounts and the time it takes to log in to each of them to upload a post.
There is a new, affordable tool that could help you in updating a post easily on all your social media accounts just in one go; the Social Aider Tool. This tool is developed by two very passionate individuals who understood the need to save time while using different social media and created SocialAider but kept the prices very budget-friendly. The tool is easy to use and cost-effective. Let's find out more about the Social Aider Tool.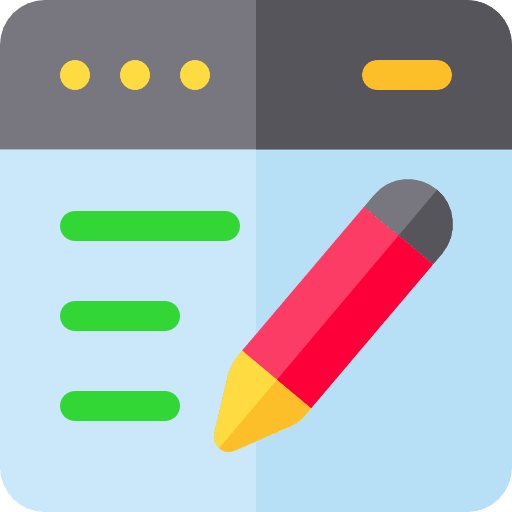 What Makes Social Aider Special- The Features
Here are the features offered by Social Aider:
You can schedule your social media posts simultaneously to be posted on Facebook, Tumblr, Twitter, and LinkedIn, all at once.
There are times when a post does not get as many views as it should, and at these times the Reposting feature comes in handy. It lets you post the same post again.
This feature lets you edit or delete each scheduled post.
You can also upload images and videos and schedule their posting on the social media websites.
This one is for all the bloggers who can use this feature to extract all the blog data and schedule all the posts to be posted at the time, date and frequency of their choosing.
Scheduling a post every day is so much work. With bulk import, you can schedule as many as 200 posts at one time.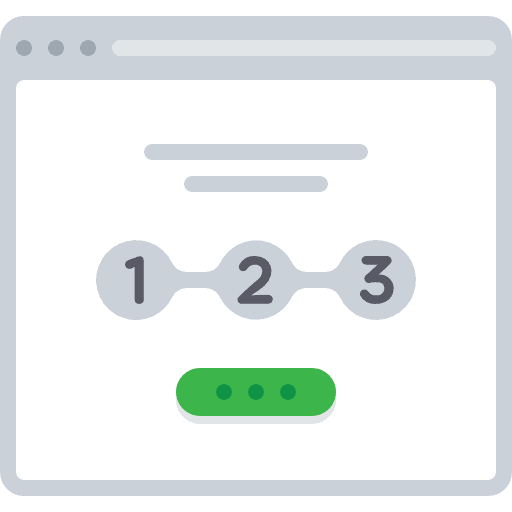 How to Use the Scheduling Feature- a step by step guide
Using the scheduling tool to schedule your posts is extremely easy and can be done by following these steps:
Log in to your Social Aider account at the https://www.socialaider.com/. If you do not have an account, registering will be the first step.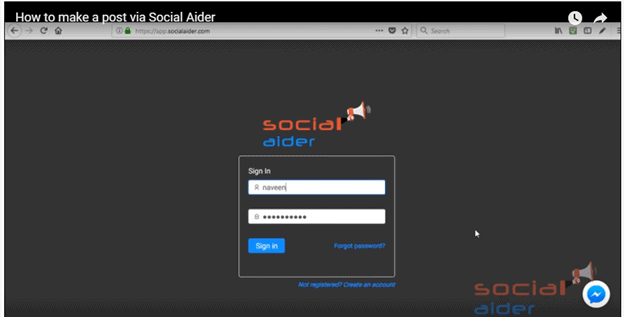 Once you have an account, you will first need to create a project ("Social Aider" in this case) and then it will appear on the left-hand side of the dashboard. Click on it.
A drop-down list will open, click on the Posts option. Then click on Add Post.
A new box will open where you can select all the social media accounts you want to add the post in.
Once you are done, enter the text and the images in the box given below. Set the time of the post and then click on Submit.
Your post will get scheduled.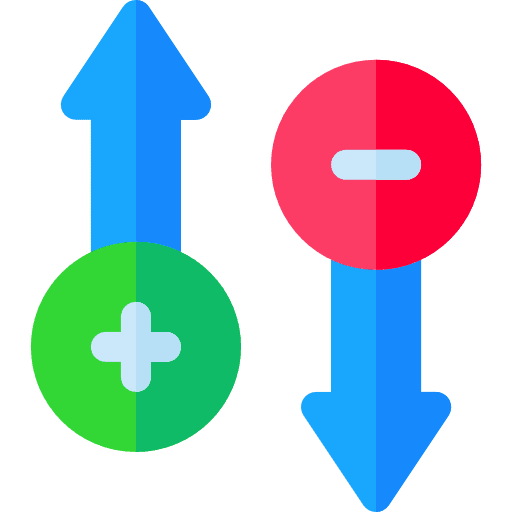 The Benefits of Using Social Aider
Social Aider offers an unlimited number of social media profiles for no extra cost, meaning working on all of your own or your clients' social media profiles on the same platform.
Multiple Social Media platforms usage can help you gain a bigger audience and also help in your popularity. When you use all the social media platforms together, you target four different types of the audience at one time.
Being able to post the same social media status on various accounts just at one time saves time and the pain to log into the accounts again and again.
You can schedule numerous posts at once, so you do not have to stress about creating a post daily.

You can add numerous social media accounts just at one time at the Social Aider. This makes it easy for you to connect with your audience.

How Much Does It Cost?
Using Social Aider is very cost effective. As you register to the website, you get the first year of the service free of cost. After the trial period expires, you can buy the personal or professional one-month plans.
The plans cost $4.99 and $11.85 per month. Additionally, you can go to their website https://www.socialaider.com/ and ask them to curate special plans for you if you need the service for a longer period.


To Sum Up
After looking at all the features of the Social Aider and its advantages, it is evident that the tool is extremely helpful for any person who uses one or more social media platforms.
Additionally, the tool can save tons of time that is usually wasted on social media, and the user can spend that time on something more productive. Hence, the Social Aider is a cost-effective tool that can be a huge help in managing the social media life.