Thinking of pushing your emailer or flyers through email marketing to your clients/customers? All you need is to upload your email list in software and send your marketing campaign right away. It is not as easy as it sounds. Pinpointe is yet another email marketing service provider.
Pinpointe lets you target, deliver and measure.
Pinpointe has all advanced email marketing features and also helps you to save time and build strong relationships with clients.
Pinpointe helps to cope with the dynamic environment and get better results.
Pinpointe also provides a 15 days trial so that you can experience it.
Pinpointe supports email marketing at an affordable price.
There are various email marketing websites which are basically meant for small business or growing business and individuals to create and send attractively, consumer-focused email campaigns. But not all websites have robust automation features which are a basic need so as to automate email marketing campaigns. So Pinpointe, with various features and cloud-based marketing service provider is made for B2B companies. Pinpointe also helps the companies to create, automate, target, analyze and track their email communications.
Here comes a list of things what Pinpointe can do for you?????
Ready to start 1000+ email templates
Pinpointe comprises the largest library of templates which are already tested, mobile friendly and ready to use so that one can get help in creating automated and fantastic email campaigns easily. These email templates fit themselves automatically onto mobile screens, iPads, monitors and make your campaign look great.
Reach the inbox of your customers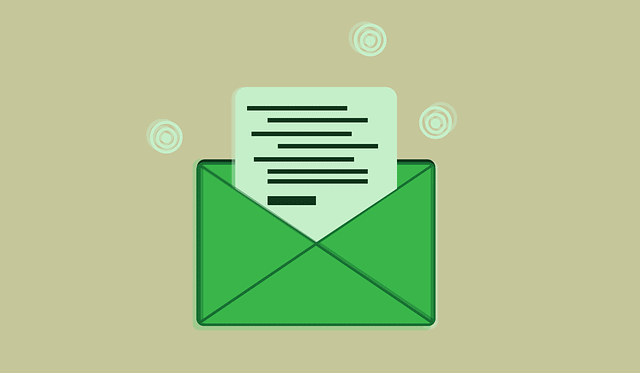 Pinpointe offers the best delivery rates and checks if your email reaches your recipients. Pinpointe continuously monitors and improves it's system with new technology and helps you maintain a good reputation in the email.
Advance Bounce/Unsubscribe Reports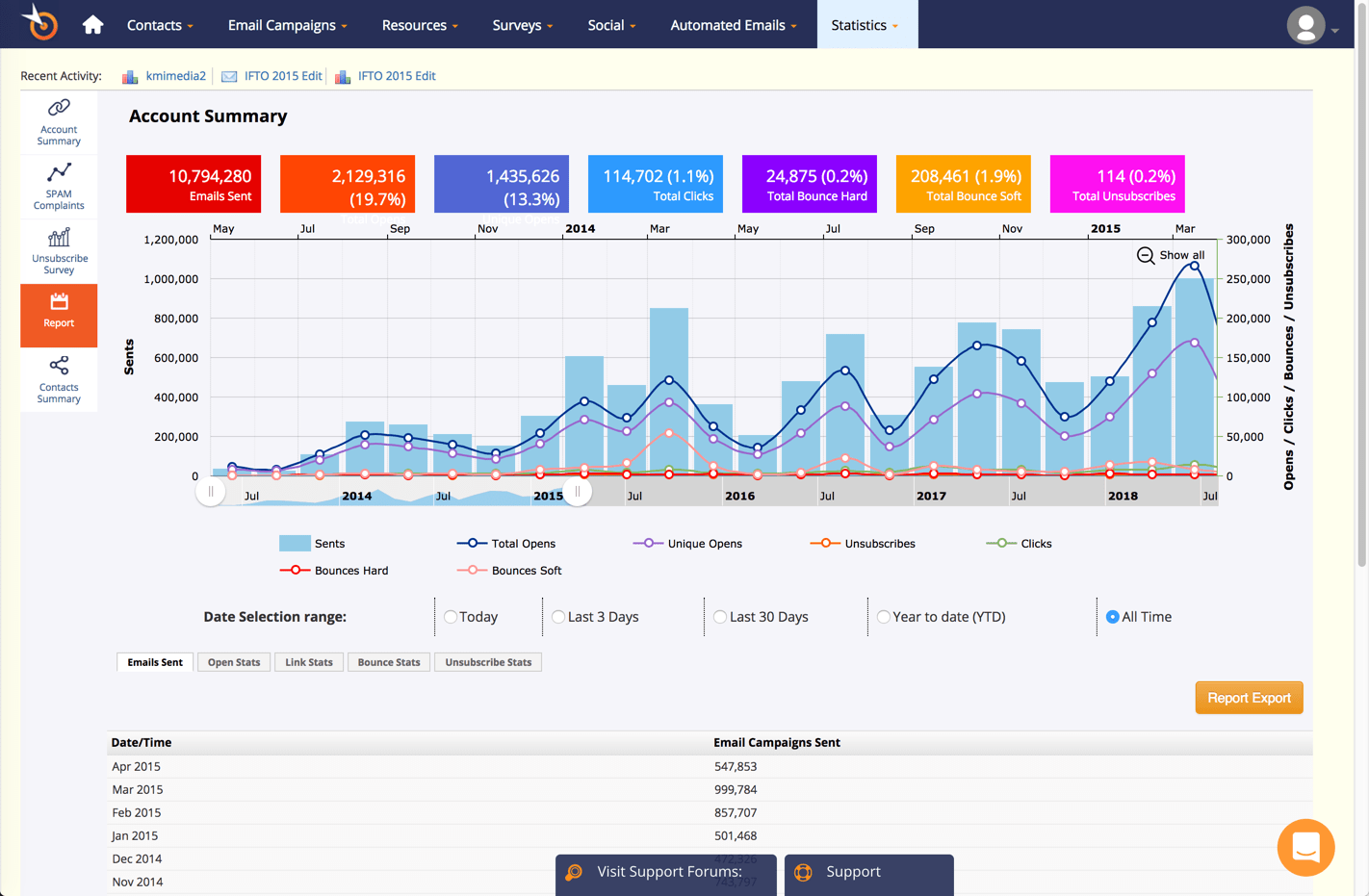 Sometimes your emails are sent to invalid addresses or non-existent addresses due to which your email reputation gets affected and reduces your email campaign deliverability over time.
Pinpointe overcomes these problems and manages hard and soft bounces and unsubscribe requests. As if any issue occurs the IT officers of Pinpointe are alerted and they manage it.
Global Email Address Suppression
Pinpointe also focuses on reducing spam complaint rates and helps to keep the customers happy. As whenever any abuse complaint or spam complaint is received, Pinpointe adds their address to the global banned list, so they are not able to receive any future emails from anyone on Pinpointe network. It helps in improving email reputation.
IP Address Management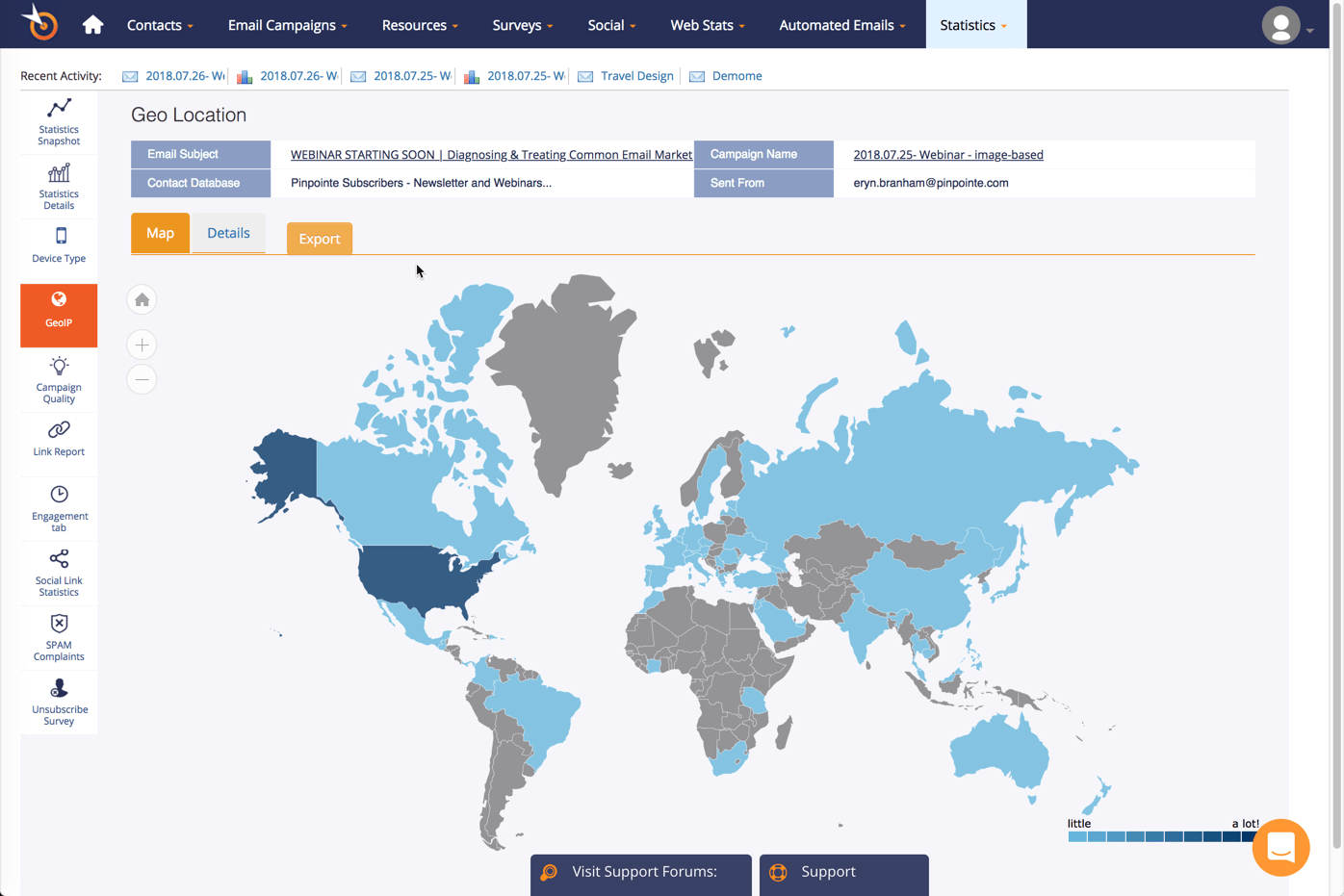 Pinpointe also manages the problems related to IP addresses. IP acceptance rates are regularly monitored. IP addresses are grouped in multiple classes and levels based on multiple campaign stats.
Pinpointe also offers powerfully automated emails and trigger campaigns which will help you to maximize your marketing efficiency. These autoresponders help in increasing results by 100%. You can create flexible autoresponder campaigns which are fantastic and helps you to send trigger campaigns on the basis how your prospect behaves. You can also set some special and specific filters for every individual email. You can also set up autoresponders to send on behalf of different people of your company.
Tweak it according to your needs :
Pinpointe is a team-based email marketing cloud for businesses and agencies with advanced analytics and awesome tools for users to easily create send track and analyze campaigns.
Professional Edition is for smaller teams who need advanced features, higher sending capacity and share resources (images, attachments, email campaign designs.)
'Enterprise / Agency Edition' takes team-based email marketing a step further because it's multi-user / multi-account. Customers can create up to 500 dedicated accounts each with their own data campaigns and results.
They also have an awesome 'widget based' campaign builder to create beautiful, mobile-friendly responsive campaigns that get noticed, plus reporting and analytics that help users gain better insights into their customer base.
Typical customers include-
Marketing Agencies
Publishers / Digital Media Services
Multi-site Real Estate Agencies
Franchises / Companies with multiple store locations
Universities
Target with Precision: use smart segments
Pinpointe also offers a new feature of smart segments which helps you to target your prospects with precision. It helps you to segment your audience based on any previous activity. It also becomes easy to create targeted segments combining various custom fields. Segments are also created by combining behavioral information.
Make your emails Social in a click
Pinpointe also lets you add social follow, share and like buttons marketing campaigns which help you magnify your campaign results. This feature of Pinpointe is automatic, it inserts the sharing code for recipients so that they can like, share and follow your campaign.
Real Time Site Analytics and Heat Maps
Pinpointe also integrates real time website tracking and analytics and takes email marketing to a new level. You can easily track your inbound marketing results and also can measure marketing performance. Pinpointe even calculates a lead score based on your subscriber's activities so one can send only the hottest leads to the sales team.
For tracking and analytics, features are:
Generate heat maps
Track social metrics
Inbound marketing success
Measuring responses of digital campaigns
Discovering best prospect
Pinpointe email marketing customers
Today Pinpointe is used by more than 6000 organizations as a platform to automate, create, track, design marketing campaigns and to optimize email marketing results. Pinpointe provides good customer focus which helps it to achieve a 97+ % customer retention rate. The services Pinpointe offers has let it gain more and more customers.
The customers of Pinpointe are from software, technology, medical and financial services, media and many more areas. Some of them are listed below:
Aternity
NTP software
Insight
MU engineering
Hunter Douglas
Nikon
Philips,
And many more.
The cloud-based services of Pinpointe help the enterprises and business marketers to get better results with permission-based email communication. Pinpointe helps the marketers to easily grow contacts, analyze results and deliver more quality opportunities to the sales team.