According to latest surveys, around a third of IT budgets will be spent on a relatively new technology in the market – the cloud. If you are using shared, VPS or dedicated hosting solutions, there are many reasons why cloud hosting can be a cost-effective and much more reliable hosting solution. Cloud has reached a penetration level of 25% within IT. With cloud becoming the next big thing in the hosting world, here are 10 reasons why you should also be moving to cloud hosting.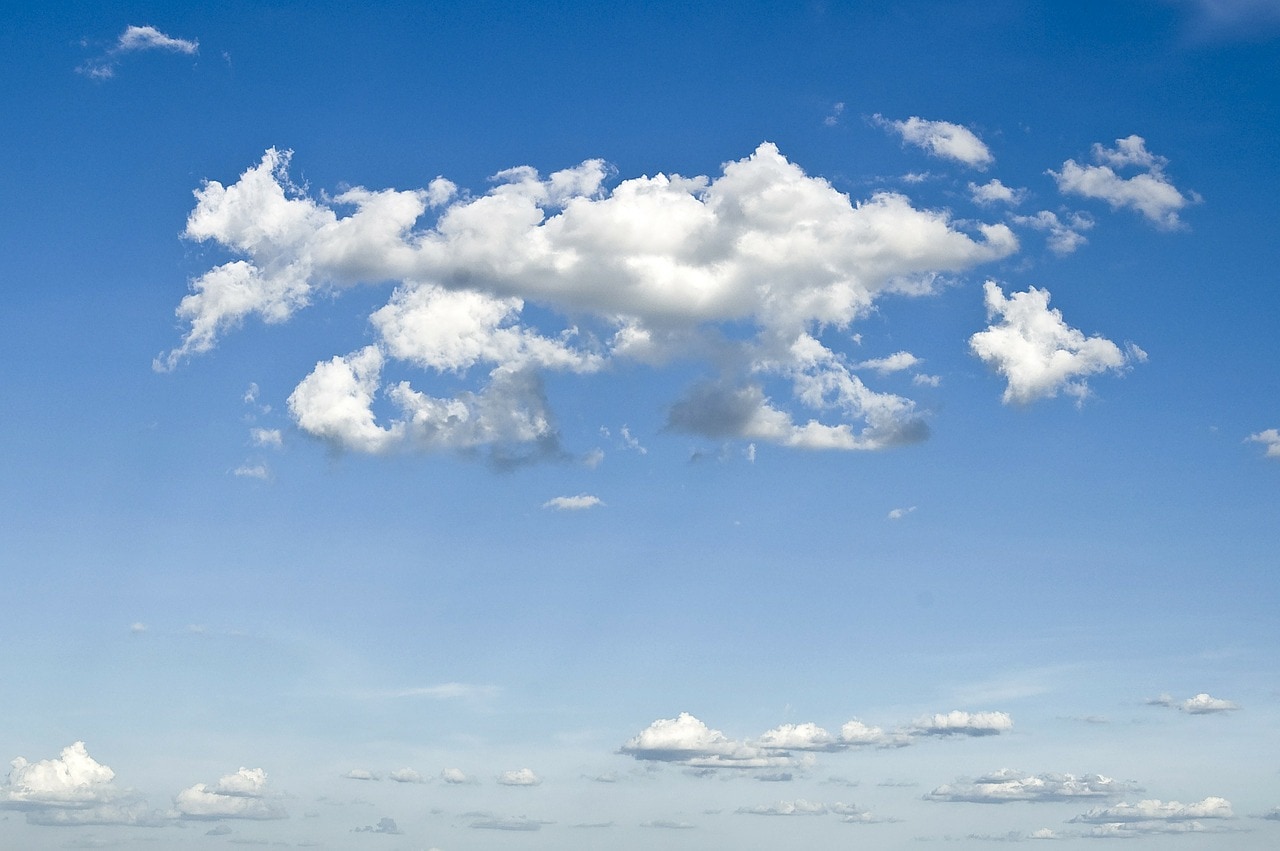 1. Cost Savings
Cloud web hosting providers offer better computing power at lower costs. This has been made possible due to massive economies of scale.
Cloud hosting usually comes with pay-as-you-use model. So you will have to pay only for the services that you use.
2. Flexible Scalability
With conventional hosting solutions, you move from shared to VPS or dedicated hosting when your need for resources increase. With cloud hosting, you can scale up and down as and when required with utmost ease. It is much more flexible in terms of scalability and much easier too because there are no complications and delays as with conventional hosting.
Your business needs keep changing with time. As your demand for bandwidth, storage and other resources fluctuate, cloud hosting allows you to keep up with the changes with ease.
3. Enhanced Collaboration
Another advantage of choosing cloud hosting is the level of collaboration it allows between your teams. If you are a large organization with multiple teams working from different locations, cloud hosting allows you to collaborate on the resources in a flawless manner.
4. More Speed
The cloud offers levels of speed which can be hard to match by conventional hosting solutions. The term 'speed' applies to both set up and service speeds.
Conventionally, it takes some time to configure your web hosting solution. This can range from anything as low as an hour to a week based on the size and complication of the plan. Cloud hosting can be set upalmost instantly.
When it comes to performance, cloud hosting can be much quicker than conventional hosting products.
5. Enhanced Security
In-house hosting or conventional hosting will always have potential risks in terms of security. Cloud hosting provides enhanced security for your data.
You can access your data on the cloud. There are multiple backups and there is no risk of losing your data. Major cloud hosting solutions providers use the most advanced security systems.
Cloud hosting providers place more emphasis on security and have more specialized teams to handle this aspect.
6. Automatic Updates
With cloud hosting, you will not have to worry about updates. Software and security updates take place automatically. In other words, you will not have to spend time or effort in maintaining the system. The hosting provider takes care of it.
7. Competitive Edge
Cloud hosting gives you a much better competitive edge. When you move to the cloud, you are able to access enterprise-level technology. Even smaller businesses can compete with bigger competitors.
It is affordable and allows you to get access to advanced hosting resources. You are able to stay competitive against the largest enterprises with the power of the cloud.
8. Eco Friendly
When you choose to move to the cloud, you are also contributing to protecting the environment. Since you are able to scale up or down the resources required by you, there is optimal use of energy. Thus, your carbon footprint is lowered compared to using conventional hosting solutions.
9. Backup
Cloud-based backup is considered the best-possible backup solution in the industry. The cloud provides a proven disaster recovery foundation. Cloud-based backup and recovery solutions save you time and money and provide a more reliable solution.
10. Anywhere Access
Cloud hosting allows you to manage your account from anywhere. All you need is internet connectivity. In fact, you can even manage your account from a wide range of devices.
These are the 10 most important reasons why you should consider moving to the cloud. It is much more reliable and offers excellent flexibility compared to conventional hosting solutions. The pay-as-you-go model further makes it a cost-effective alternative.