Instagram instagram Instagram. The number of instagram users is increasing. the concept is easy –> Take a selfie and upload it!
The same made Instagram an instant hit among the youngsters. Everybody just loves to share their photos and videos with friends on Instagram.
A glamorous picture or a funny video, whatsoever it is, Insta has given us the easiest way to share it with people.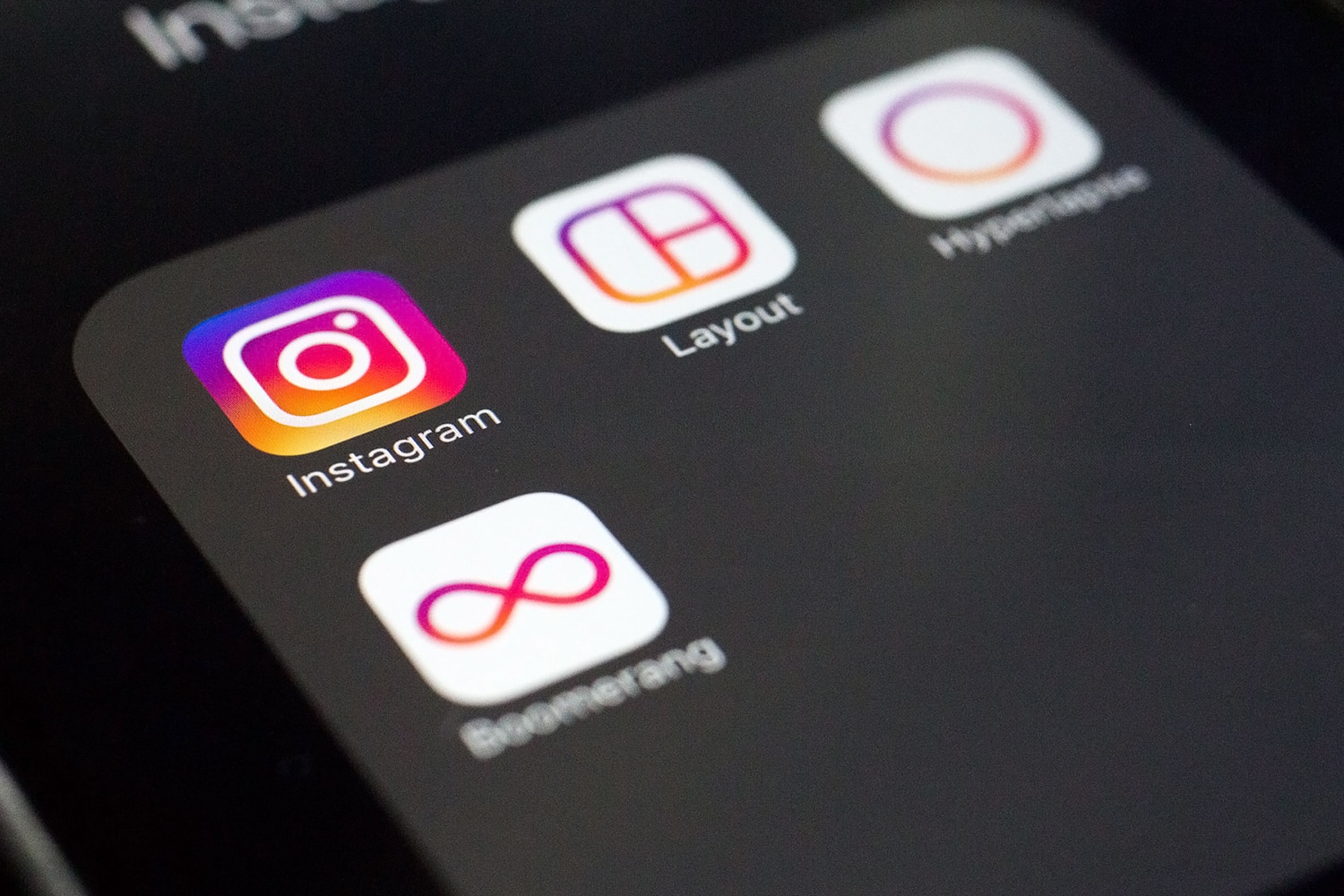 It is not a big deal to upload the video and pictures from mobile phones but when it comes to installing instagram on your laptop, PC or desktop, It is tricky.
There is no option for uploading files to Instagram. You may not be aware but it is possible to use Instagram on your PC or MAC, just like on the smart phones or android devices.
There are so many applications available for supporting Instagram on Pcs. One of those is Bluestacks.Bluestacks is an app player that helps you to run several apps on your phone. It does give you the ability to download and install your favourite applications on your desktop. But what if you are not a Windows 8 user?
That's why it is not much preferred by most of the users. In this case, you can install Instagram on PC even without Bluestacks.
Upload your first photo on instagram without Bluestacks
Other app players are there for you that will let you install and enjoy Instagram on your PC. However, an official computer app is not yet available. So, why not go with workarounds like Gamblr.
Yes, directly upload as many photos or vedios as you want and have fun.
Gambler is compatible with both Mac and windows computers and shares a similar user interface. It is quite interesting and helpful for Instagram lovers.This tool is easy to use for the purpose of uploading pictures or vedios without using on smartphones. It supports the operating systems like XP, Vista, Windows 7, 8,8.1 and 10. You don't need to compromise with safety of your system either as it is a safe way to install the app on your PC.
You will need to follow the steps mentioned below for the same :
First, download the Gamblr app for the computer.
This will consume space of 3 MB if you are a Mac user. Contrary to it, 25 MB is consumed if you are using windows.
Now, install it on the PC and open Gamblr and login with Instagram account.
Select the photo from your computer.
Click upload and if you wish, add a caption for making the post noticeable.
Your picture willl be uploaded successfully to your Instagram account.
Once you are in, you may create multiple Instagram accounts through this emulator. Also, it makes a favor to you by letting you switch accounts then selecting the desired one.
Gamblr provides another cool feature by which you may schedule time for uploading a particular vedio or a photo. So, I will suggest all the guys reading this article to use this incredible service and am sure that you will love it.
Upload Videos to Instagram without Bluestacks from PC
You can also upload videos using Gamblr app from your PC to instagram.
Just check out the video above.
Over to you
I would be glad to hear from you if my blog was really able to help you.