All set to embark on a business consulting venture? Hang on! Are you facing any difficulty in bringing forward your consulting business into life? If yes, then this article is written just for you. Well, we understand what difficulties you might be facing or your stumbling blocks. So, here we are with an infallible guide that would definitely help to start with a consulting business that too in a fantastic way to market one's existing skills and interests. So, what are we waiting for, let us not waste time and quickly begin with our discussion,
Shall we?
Consultancy services are appreciated and required by every business, be it a small scale or large scale one. These services are generally required during setup of a business or during its lows. The significance of consultancy services can never be questioned. Taking the need of these services into account, growing your consultancy business from side-hustle to full-time venture is a great decision, but many entrepreneurs may find it to be a daunting task. So, in order to help them out, we have scribbled below a few tips. Let's have a look:
Thorough research is a must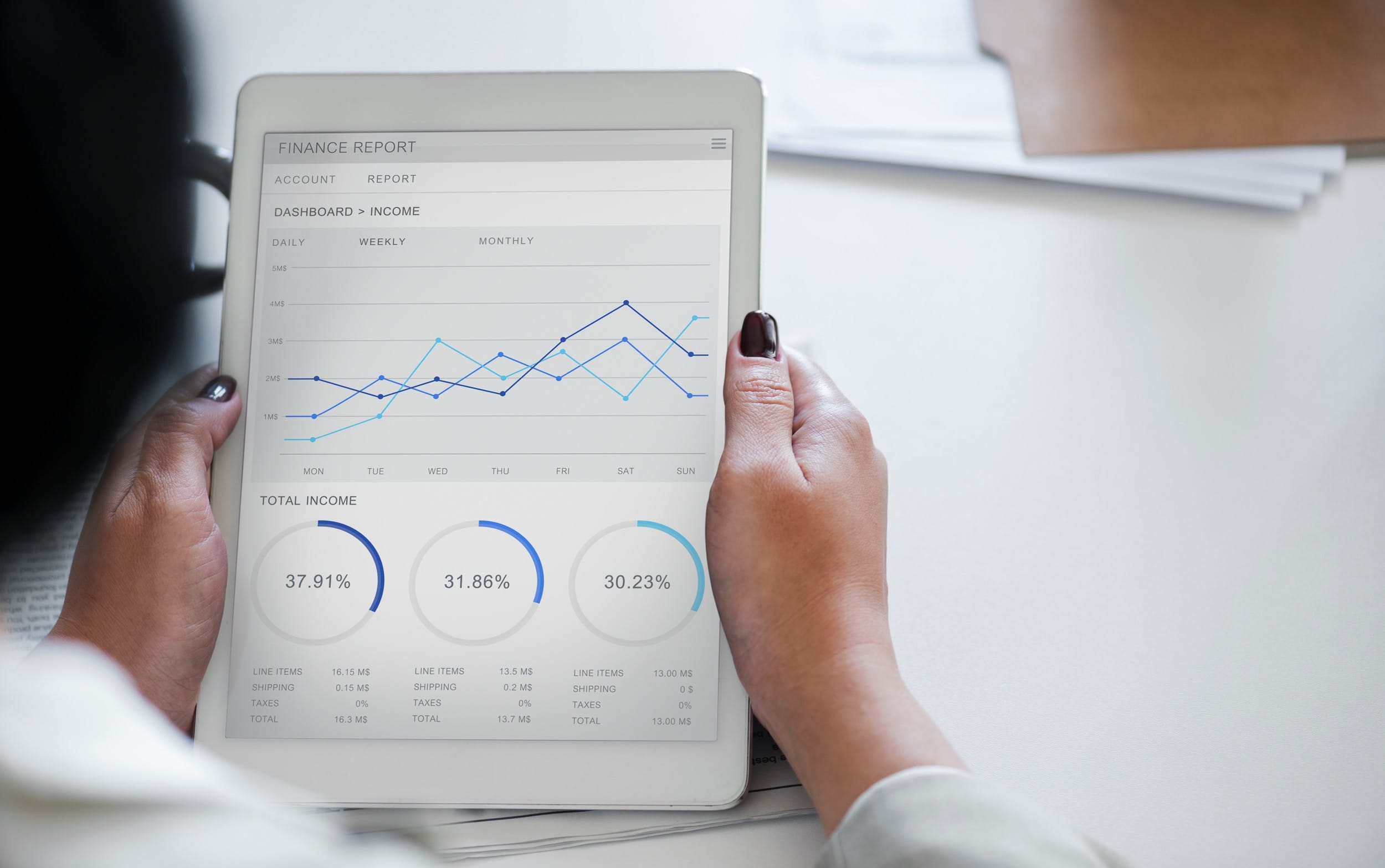 The very first thing that you can't afford to avoid is thorough research. Before, getting started with the venture you need to dig in deep when it comes to research related to your services. Certain things require your extra attention, such as whether you have the experience required to be a consultant, or whether you need certifications to provide the type of services you will be offering, or are you dedicated and possess a positive attitude towards your work, etc.
Along with a good research, you need a great proposal to land this kind of business. Find some inspirations and free business consulting proposal templates and boost up your preparations.
Go social
One of the best ways to enhance your network connections is going social. Engaging with people on different social media platforms can be really helpful in building new connections, and that would definitely work as a plus point, while you come up with a new venture. You can simply connect with people by commenting on their social profiles or joining groups, and wisely using your social media accounts will definitely open more doors for you and your business later on.
Devise a strategy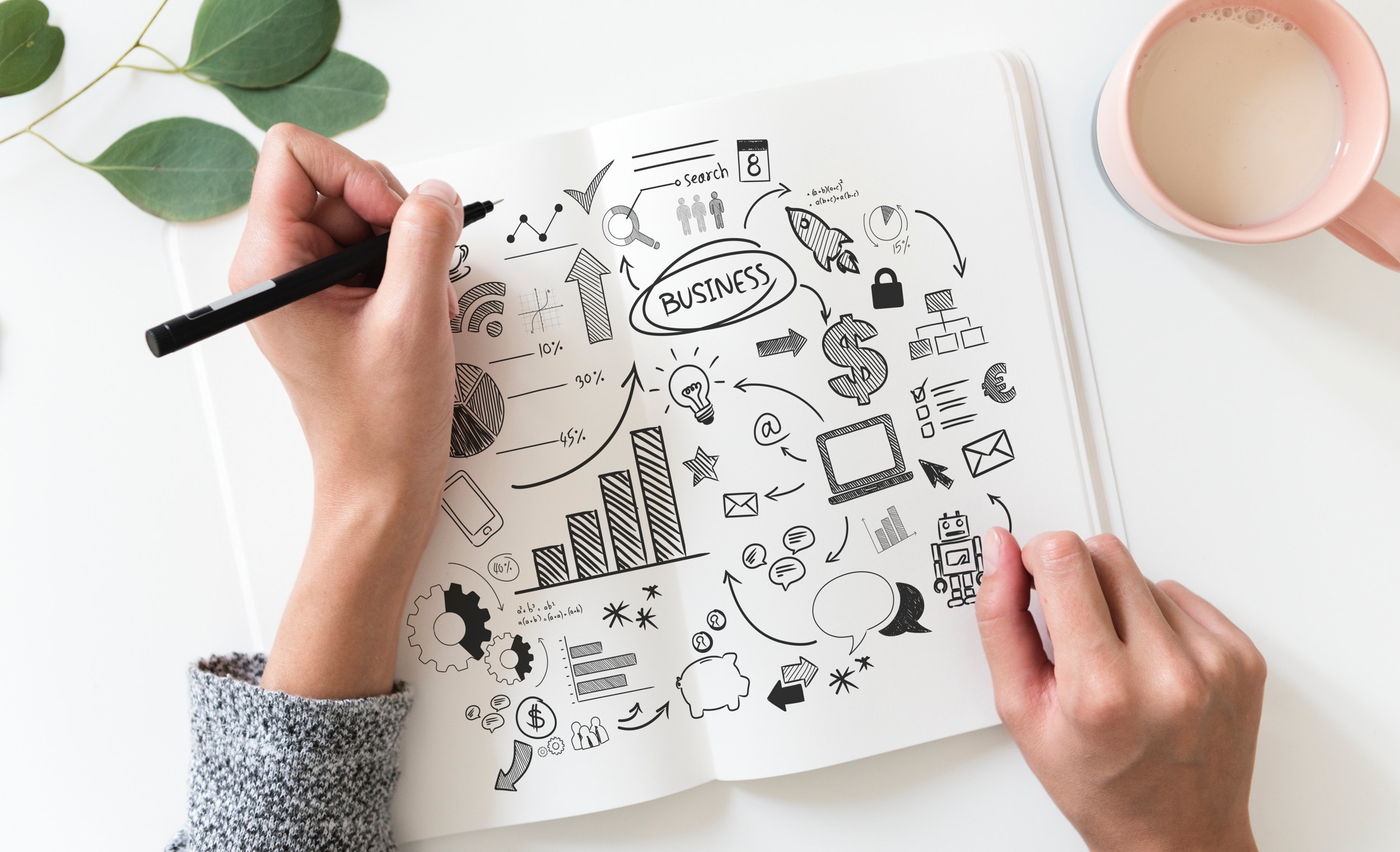 As you set up a brand new consulting venture, it is vital to devise a strategy for your business. Without any doubt, a strategy can be the backbone of your business, and it depends on you how strong you craft the spine of your business. The best way to devise a strategy is to find out, target, and master the channel where the largest segment of your audience spend their time.
Let marketing be an on-going process
No matter whether you are in your infancy, growing, or on the peak of success, make sure that you don't stop marketing only to save a few bucks. According to My Consulting Coach, shutting down your marketing efforts will surely leave a huge impact on your business's health. Though it is not important to keep marketing pinned on your priorities list, still you cannot kick it off from the list.
Stand out from the crowd
Need not to mention, creating your identity and differentiating yourself from the rest of tens of thousands of people, is highly essential. If you don't want to become invisible in the vast sea of people providing the exact same services that you will be providing, you need to develop a unique selling position and market. Identify your strengths and expertise and excel in a particular thing, in order to get an edge over your competitors.
Wrapping Up
Close analysis of the above-scribbled tips will certainly assist you in clearing your clouds of confusion. You may begin with a consulting venture without these tips, but when it comes to adding "successful" as a prefix to your business, you can't afford to miss out these tips. With the right expertise, knowledge, strategy, and experience, you can surely succeed in setting up a brand new consulting venture. All you need to do is invest your efforts in the right direction. Thus, don't let all your efforts to go in vain. Follow the above tips and work hard until your idols become your rivals.