Solid State Disk gonna help you in keeping your data safe and Host-stage offers your SSD Web Hosting even in the least dollar. Let me tell you what SSD Hosting means. SSD means you are not going to lose your data even if the system is turned off. For a wordpress blog, SSD web hosting is best so far as I consider performance and availability.
You can serve pages faster to your readers and can sell more, earn more and perform better. On search engines, on social media and on affiliate dashboards, your performance will be better than those who are not hosted on SSD hosting(assuming that both of you put equal efforts in blogging).
What Host-Stage has to Offer?
Host-Stage.net has five plans for shared web hosting where all these plans are SSD based. The special thing is that, all plans give you unmetered bandwidth.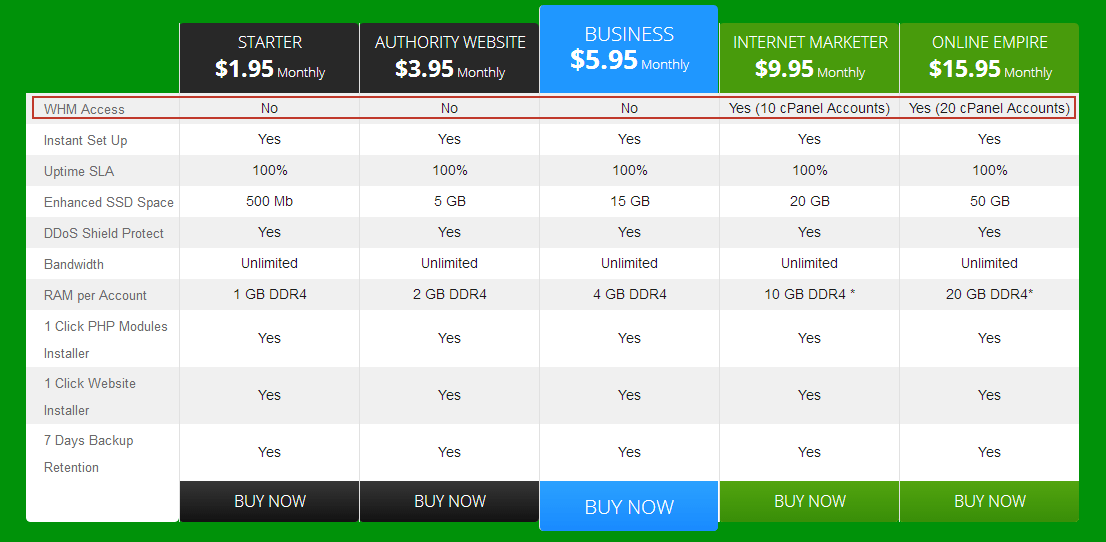 One of the biggest features of the hosting is that you can pay on monthly basis. So, if you pay monthly, you will feel like you're paying for one day visit to a restaurant in a month. Most of the hosting providers are found to increase the price on the next billing or provide a discount on first billing and induce the customer to buy it. But Host-stage is not like that. They already have plans of less than the amount which you'll be charged in other web hosting providers even after initial year's discount and will remain un-increased at the time of next billing.
You may ask for the number of sites, sql databases and blah blah quota for each plan. Here is that.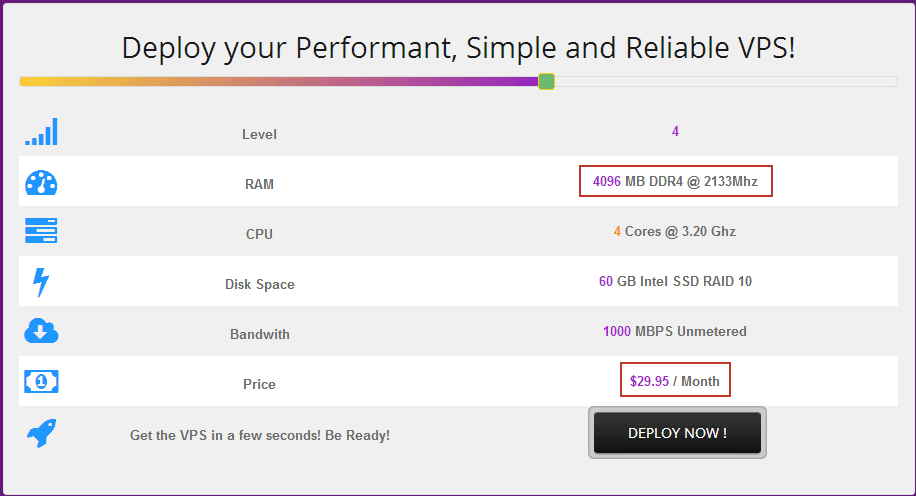 Why Spend too much? – Get WebHosting for 20% Off
Note. Recurring discount means that the 20% discount will be applied to next billing(renewal) as well. So what are you waiting for. It is a great opportunity to host your website or blog for minimum cost. This is an exclusive discount coupon for my blog readers only. Hurry Up!
Host-Stage Guaratee
**1# Zero Dollar Setup Fees (You are not charged even a single penny in addition to the web hosting package cost that you order.)
**2# 30 Days Money Back (If you're not satisfied with the service, you're eligible for a money back before 30days after the purchase date.)
**3# 99% Uptime Guarantee (point on presence servers insure maximum uptime to keep your website running and live.)
**4# Support response in 1 Hr (I have to say they are faster than this time limit. 🙂 )
Speed Optimized Server that give 99/100
Even Page speed test at tools.pingdom.com says that webpage loads blazing fast. I can prove this.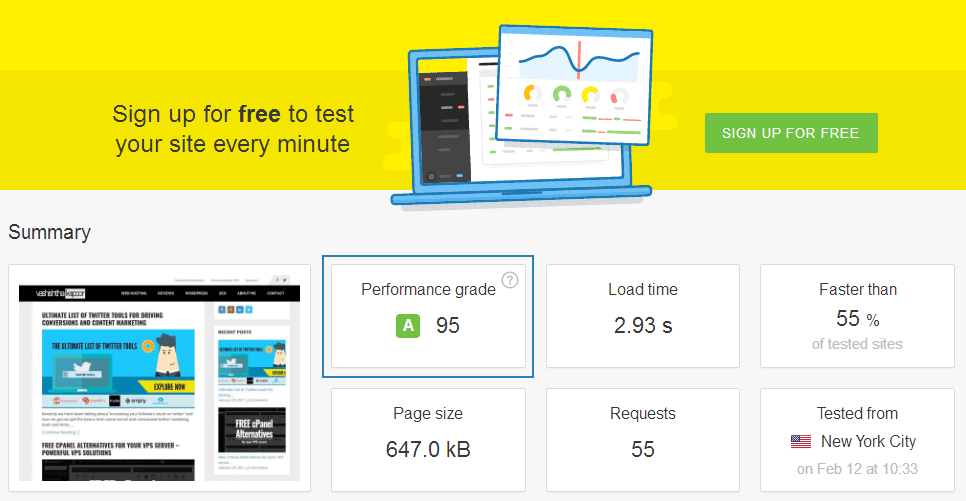 While this stat was generated, I found that in the performance tab, it gave my site 100/100 in most of the tests. The overall performance grade is still 96.
You can test my site on a few more speed checking website for the satisfaction of your mind. Even Google Page speed insights has rated the speed 90+.
Seems Pretty Awesome! Right? Sounds very Interested too! Now check it out your self or Order Hosting Now.
You will get a whooping 20% Lifetime Discount by the coupon that is pretty much working so far it has been used.
And this is without any further page speed optimization efforts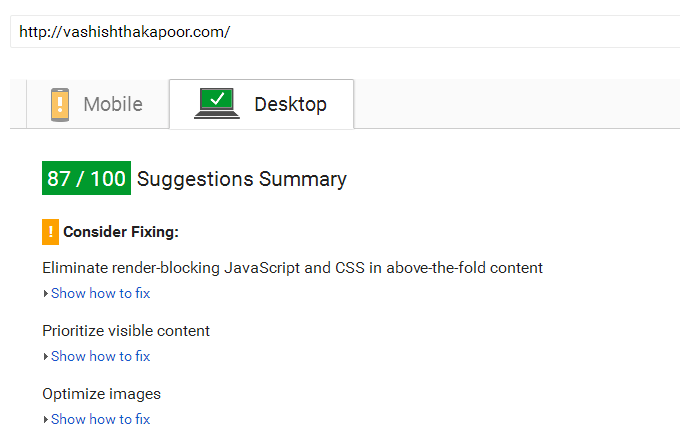 Why Host-Stage is Different?
Host-stage stands out from others because they keep up improving their services. With the main network based in France on a main European Backbone to insure lowest ping and unmetered data transfer (managed).
I was amazed to see the loading speed of one of my website which I hosted with them. Their servers are already fast in serving the pages and has fast ping rates. In the Business Shared Hosting, I got 50GB of SSD Storage and unmetered data transfer. Even if your website is heavy and the page size is not average, you can serve them 4x faster than others with Host-Stage.
Virtual Private Server [Linux]
Linux VPS is upgraded and you can choose the capacity of the VPS you'll need to host your sites. Linux VPS is secure and fast. It is a perfect cost effective and fast alternative to a dedicated server. The Linux VPS hosting is powered by INTEL XEON CPU and OPEN VZ Virtualization.
Minimum RAM of your Virtual server in the least dollar ($9.95/month) will be 512MB that can be lifted to 10GB ($129.95/month) with the budget. 1GBPS bandwidth in all the levels of VPS hosting is worth a mention here which makes your website blazing speed.
Host-stage review [final verdict]
Host-stage is 10 on 10 web hosting service provider I've yet experienced. Unmetered bandwidth means that your website is not going to drop the availability with the bandwidth usage limit crossed. That will be managed with the rest of the server resources.
I like their customer support quality too much and if I am rating them 5 starts, it is all because of their top-notch quality support for their customers.
Only because of their awesome support and meaningful explanations I could add SSL to my website. Even if it is FREE SSL certificate, it is very helpful for me to get ranked batter.
Let me know if you have any question about Host-Stage by the comment form below.